One in 20 homeowners file an insurance claim each year – with many of them resulting from water damage or fire. 
Arizona Total Home Restoration is ready to assist you 24/7.
If you haven't done so, carefully review your commercial insurance policy to understand your:
Water damage at residential properties can first appear innocuous or harmless. Sometimes it's not claim-worthy, and other times, it can grow into something bigger – especially if mold is present.
That's why we recommend calling us before calling your insurance company.
When you call Arizona Total Home Restoration, we take the stress out of the insurance claim process because: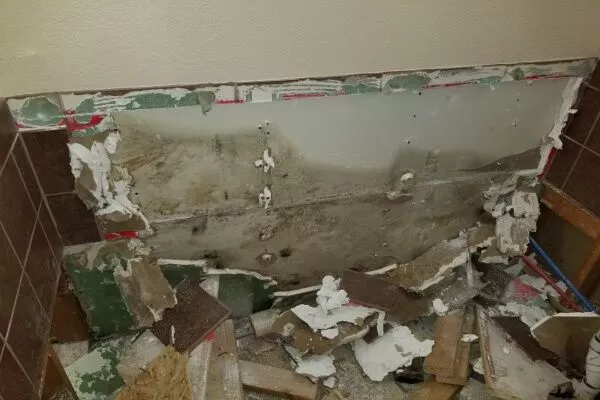 You may also qualify for deductible assistance (up to 50%).
Call us today: (480) 207 – 7011