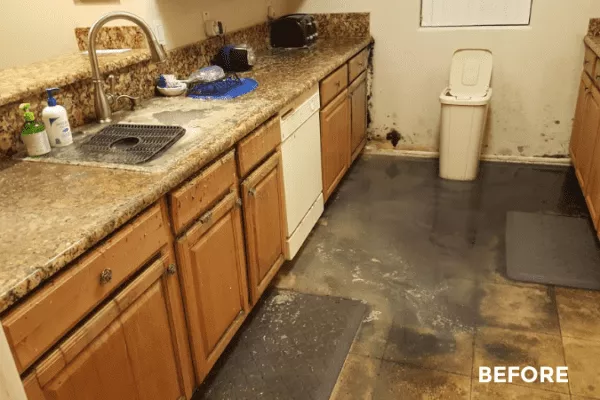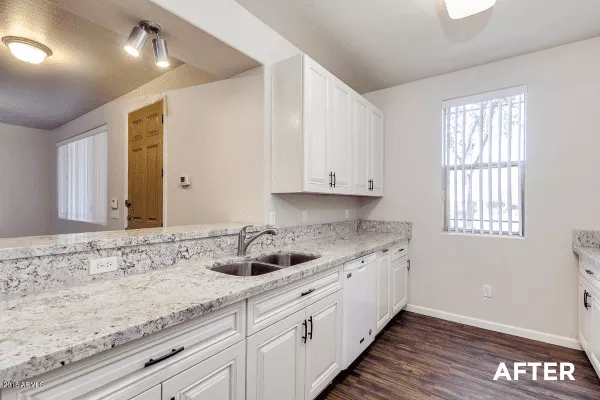 Tragedy into Triumph with Reconstruction, Rebuild, or Damage Remodel Services
ATH Reconstruction services are vital in mitigating and repairing property damage caused by catastrophic water damage (monsoons, sewage backup, plumbing leaks), mold remediation, and fire restoration (water, soot, and smoke) for homeowners and property management.
How Can Reconstruction Services Help You?
It's traumatizing enough to discover severe damage to your home that requires demolition of any kind. Damage restoration services often involve removing drywall, flooring, cabinets, or other elements of the home's structure, only to leave a remodeling project in its wake.
ATH Restoration provides a thoughtful, meticulously-planned turnkey solution for the entire 8-step process from discovery through the rebuild.
Great company to work with!! Highly recommended!! Our initial request was responded to afterhours over a weekend with a quick reply and first estimate to check out the house was done very promptly. Nathan is extremely thorough and knowledgeable. He educated me through the process and step by step of what was required. I really appreciated the quick responses and email follow up with photos of the job upon completion. Very professional company!
Benefits of ATH Home Restoration Service
One Caring Company from Start to Finish
No need to juggle multiple restoration providers at different phases of the project. Customer reviews from people like you describe our fast response, personal attention, above and beyond communication, knowledge, and professionalism.
We Work With Your Insurance Company
ATH Restoration can answer your questions, help you with your claim, file it on your behalf, and bill your insurance company directly.
Customize Your Repair and Remodel
After a disaster, you'll need some level of reconstruction. Our teams provide licensed professional construction services to include bathrooms and kitchens. We can put your home back to pre-loss condition as it was before the damage. If you were thinking of remodeling anyway, this could be the perfect time to take advantage of a bad situation. Our top project managers can sit down with you to design the perfect upgrade and show you the best way to utilize the money that insurance gave you for the rebuild.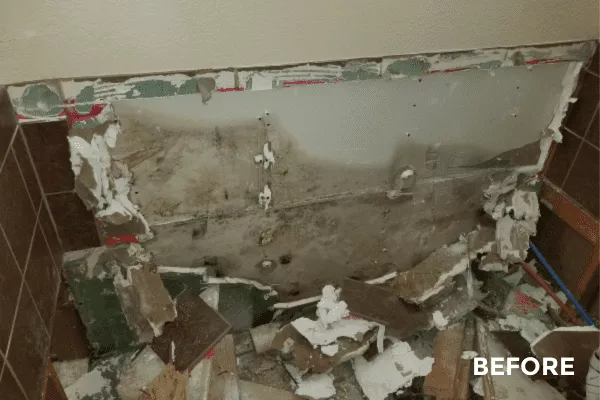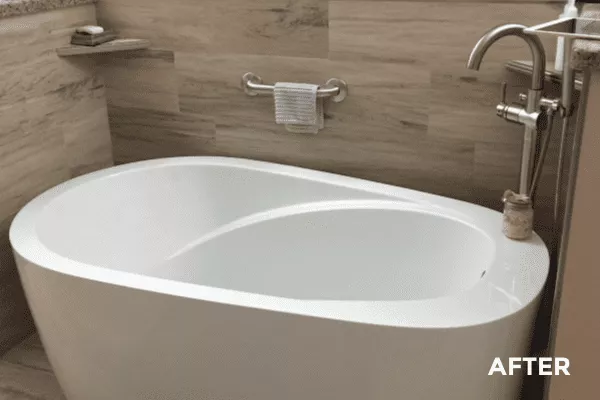 Renew the Damaged Space in Your Home with Reconstruction and Remodeling Services
Our services include drywall, flooring, trim, cabinets, countertops, backsplashes, sinks, faucets, appliance installation, ceiling water damage repair, roof leak repair, fixture replacement, painting, and more.
Browse the Project Gallery for before and after photos of damage restoration and reconstruction services across the East Valley.