Arizona Total Home Restoration
Water • Fire • Mold • Asbestos • Testing • Construction
Your emergency is our emergency–24/7.
Arizona Total Home Restoration
Because every second counts
We are a Phoenix area restoration company dedicated to your safety and fast recovery from water damage, asbestos abatement, mold remediation, and fire damage.
We also provide demolition, testing for black mold, lead, or asbestos, and commercial reconstruction services.
For every project and every customer, we assist with insurance claims, provide thorough documentation, and offer guidance and answer questions to give you knowledge, confidence, and peace of mind.
Getting you back to normal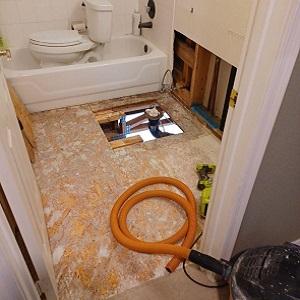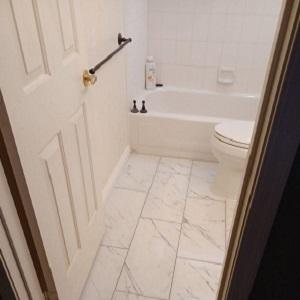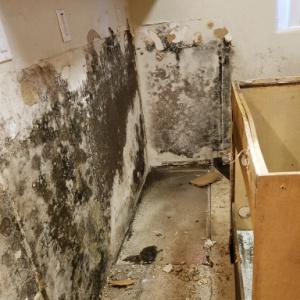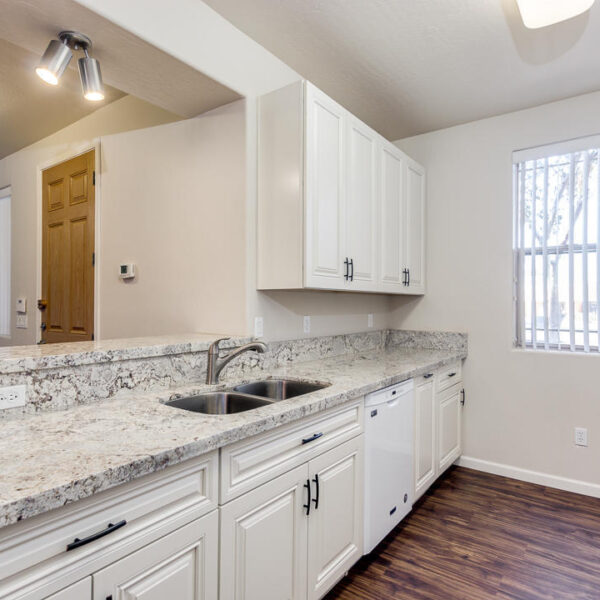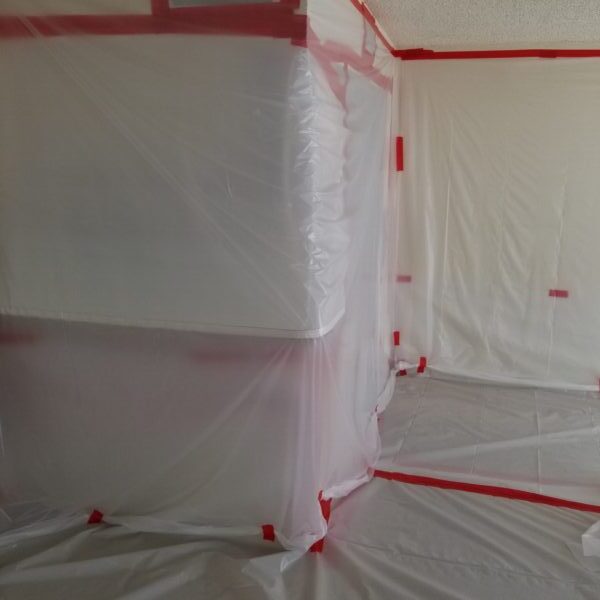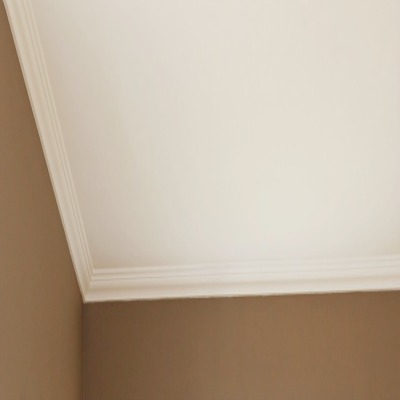 With offices in Mesa, we offer service the greater Phoenix area. An emergency can strike 24/7, so our service trucks and technicians are ready to roll.
Ahwatukee
Apache Junction
Avondale
Chandler
Gilbert
Glendale
Gold Canyon
Mesa
Paradise Valley
Peoria
Queen Creek
San Tan Valley
Scottsdale
Sun City
Surprise
Tempe