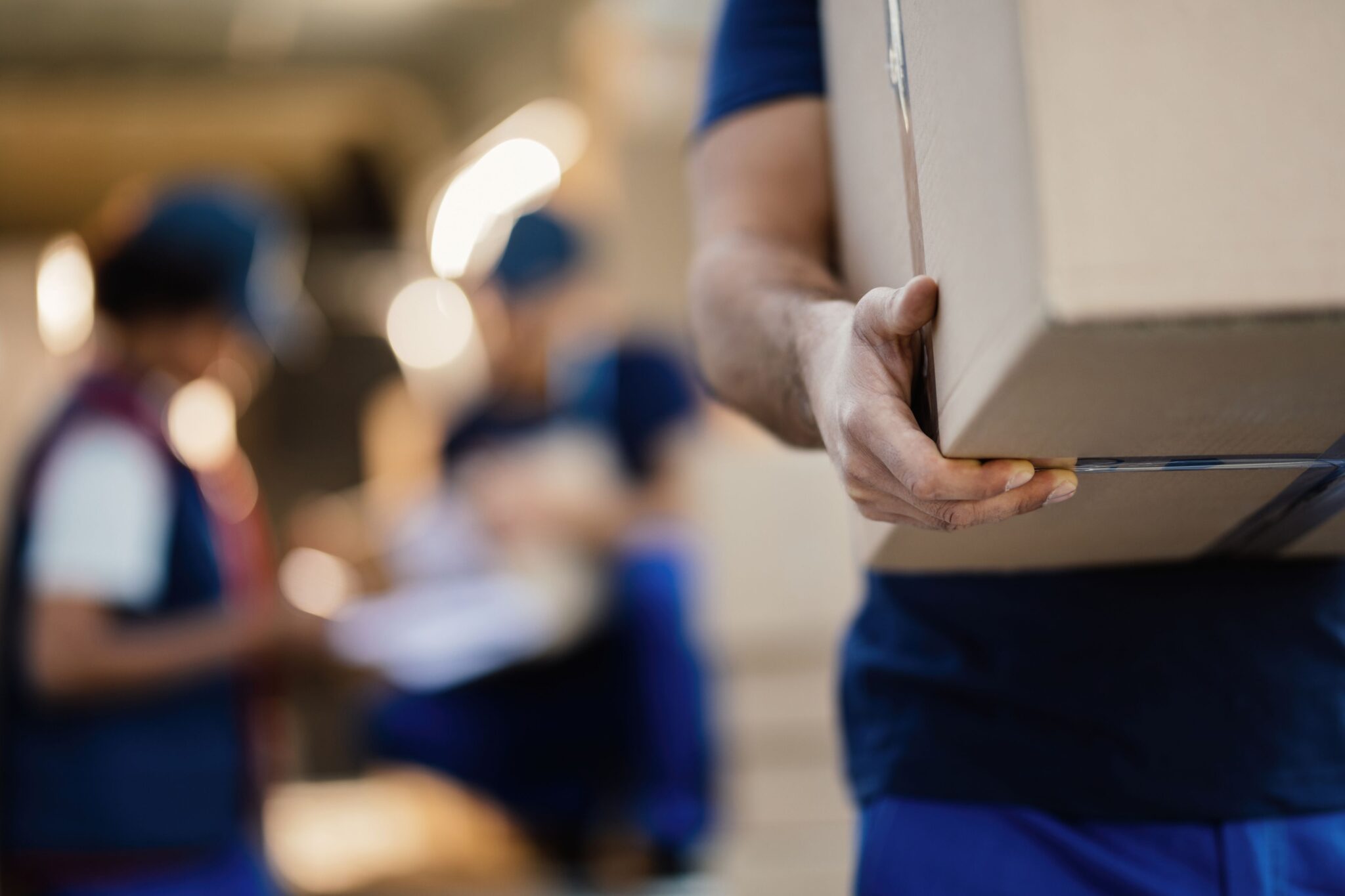 Contents Packout Services of Phoenix
Sort, Pack, Clean, Store, and Return of Your Belongings After Water Damage
It's a priority to save the contents of your home after you've experienced fire, water, sewage, or mold damage. Contents packout services protect and restore your sentimental and valuable personal property.
Furniture, clothing, and electronics are important. But precious memories in the form of photos and artwork, critical documentation, collections and decor are also sources of worry for families whose property suffers a disaster.
Arizona Total Home Restoration provides a turnkey restoration solution that includes referring contents packout services to care for your belongings.
Contents Sorting
The contents packout process begins by carefully sorting through your damaged property. Your items are assessed to determine what can be salvaged after a house fire (for repair or cleaning) and what things should be disposed of or destroyed.
The good news is while some damage is irreversible, specific instances of smoke, water, or mold damage can be remediated. In addition, careful documentation of the damage assists in the filing your insurance claim.
Contents Packout and Moving
Damaged items need special care and handling. Delicate pieces such as pottery and glass are packed in protective layering material to ensure no additional damage occurs during transportation.
Securing larger items, such as furniture, protects them from further moisture or smoke residue. After packing, labeling, and inventorying your belongings, it's time for off-site cleaning and storage.
Content Storage and Cleaning
All items are transported for cleanup or disposal as appropriate. Storing your belongings in a secure, climate-controlled facility is stress-free peace of mind during disaster recovery.
You'll have easy access to your belongings as requested and your property is not mixed with other people's items.
At this phase, experts clean or repair each item. Specialized cleaning methods are used depending on variables such as the material, extent of damage, and known chemical vulnerabilities.
The content restoration method includes specialized drying chambers, ultrasonic washing, spray and wipe, immersion cleaning, ozone treatment, air duct washing, and/or smoke odor removal.
Contents Return
When the restoration and testing of your home are complete, your belongings are returned securely.
A house fire or other home disaster is stressful. Our goal is to reassure you, make recovery a smooth process, and give you back a safe and inviting home as quickly as possible.
Let us know if you have questions about contents packout services during your free inspection. Call today for 24/7 disaster recovery in Arizona.
Get a Free Consultation